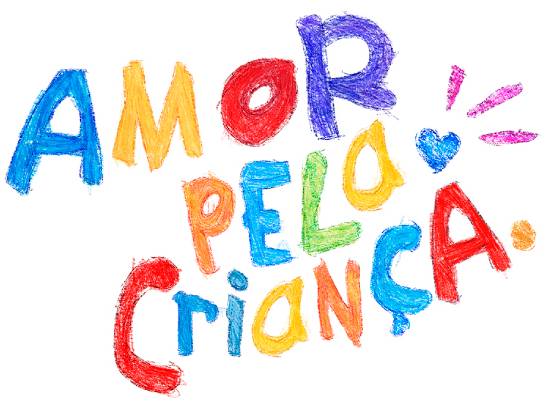 Two words sum up Brandili: Children and Love. It is from the union of these simple words that one of the largest children's clothing companies in the country was born. And this love is reflected in all our actions, in all our business decisions, and especially in our day-to-day activities. We love what we do and for whom we do it. Want to know more about our history. Click on the button below.
cities in Brazil sell Brandili

For those looking for a
mix of Brandili products to have
in shop. See all the
advantages and benefits for
reselling our brands.



Project for those with entrepreneurial DNA
looking for an uncomplicated
business model
and promising.




A space customised for
to serve Brandili customers
from end to end, in addition to the
practicality of making
purchases online.


Projects that are Love for Children